Located at the center of Waupaca County in Symco, Wisconsin. The Union Thresheree Grounds plays host to three major events each year: the Spring Tractor Pull, the Union Thresheree & Symco Hot Rods & Kustoms Weekender. This 33 acre piece of land has been in the Larry Werth family for over 70 years.
welcome to the union thresheree!
"Preserving our agricultural and homesteading heritage and celebrating the technologies of yesteryear."

Come Help us Celebrate 50 Years!
~July 28, 29, & 30, 2017~
Adult Admission $5.00 per day
Children 12 & under FREE
**Special Features**
~Young & Old Drive Your 1st Tractor~
~Veterans Admitted Free with ID~

Go support one of the three taverns up town; Boondocks Bar & Grill, Union Still Bar & Grill or Still Phils Bar and then come dance to Nitty Gritty!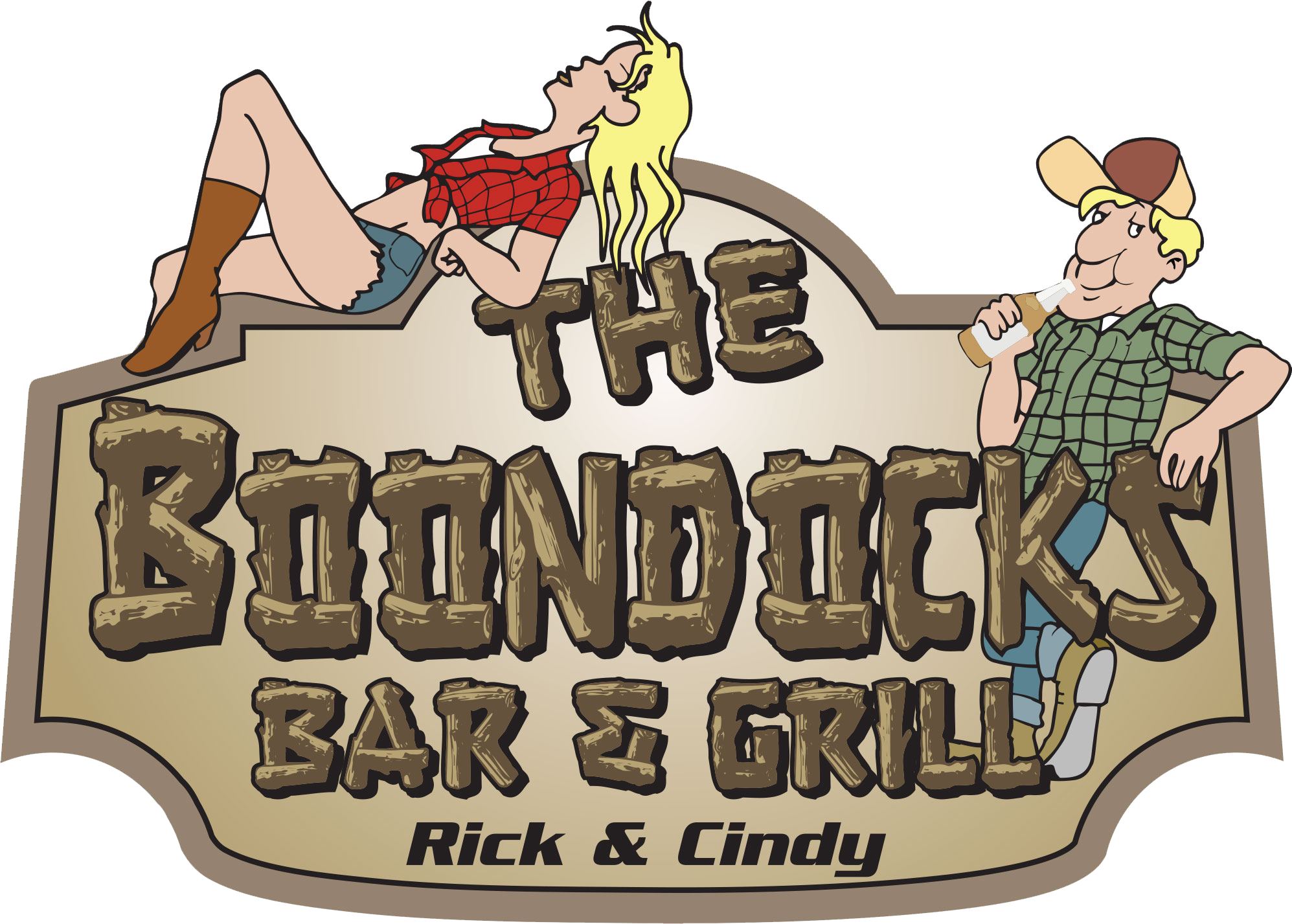 Featuring:
**All Wisconsin Built**
Tractors, Equipment, Gas Engines, & Lawn Mowers
Registration of all personal motor vehicles required at gate & must have certificate of insurance!
Dogs allowed on a leash and under control!
Schedule of Events:
50th Annual Thresheree:

Visit our

Facebook

page to see the latest projects on the Grounds!

Symco Hot Rods & Kustoms Car Show: Visit the Car Show page for more details

Symco Dasheree: To be determined

Next Year's Dates:
July 27, 28, & 29, 2018
Featuring: Oliver Tractors & Equipment and all Makes of Air Cooled Engines
Updated: 07/12/2017